Featured
Harold Declay's 150″ Coues Buck!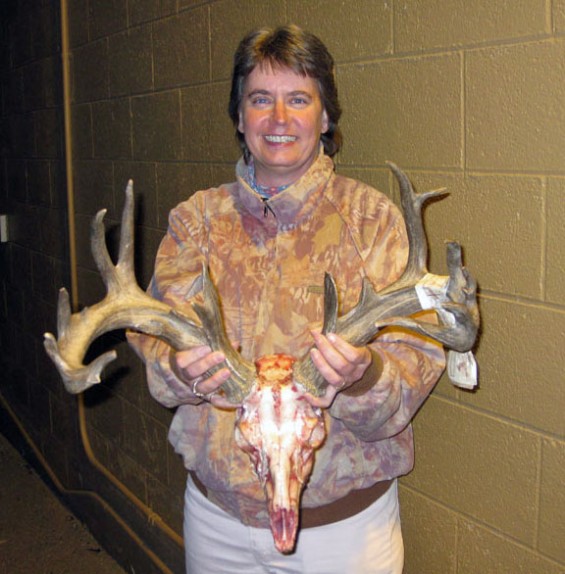 Harold Declay shot this GIANT buck on the White Mountain Apache Reservation in 2010 and what a buck it is.  I got to hold and was thrilled to do so….WOW!  It's so amazingly huge, that we took a pic of it with one of my 110 inch bucks with it.   Look at how Harold's buck dwarfs the 110 buck!!  WOW!
Congratulations Harold and thanks for sharing your buck with me!
Tagged 150-160", non-typical, WMAT