Sonora Mexico was good to me and my friends, no complains, everything was perfect we just loved the opportunity to enjoy a great hunt ...
The widest buck I have put my hands on, 16" inside spread..
Brute of a coues!
Tremendous Coues
Also, even do I wasn't with him, but I love this buck, one of the most symmetrical and beautiful bucks. Congrats Orlin!
And of course, also our very own Ilene with her great Bow kill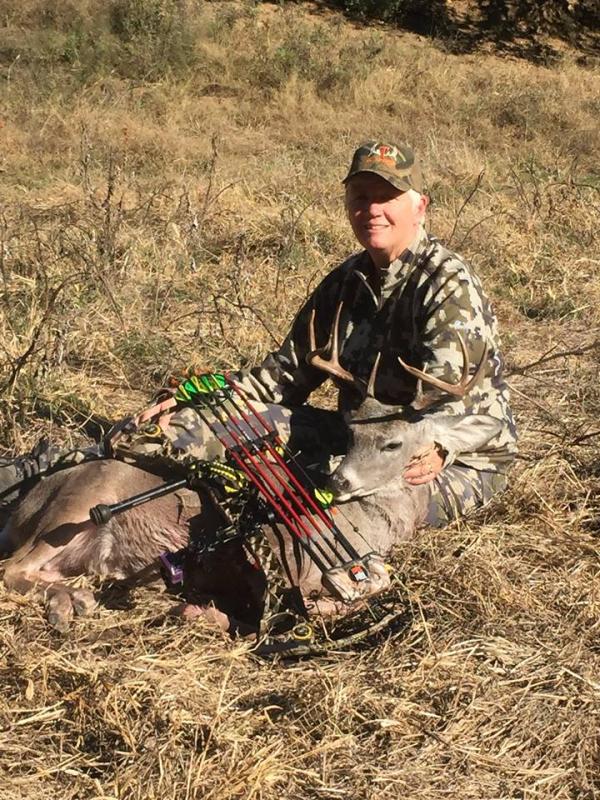 Congratulations to all and thank you for the opportunity to allow me to help, thanks.
There you have it rossislider